Opening gates or garage doors with a regular remote control can be a real hassle in our day-to-day lives. When we need it most, we can't find the remote control, but if we do, there's a chance the battery might be dead or the signal won't reach the gate. Have you ever encountered this frustrating situation? Not to mention the increasing safety concerns associated with remote controls. Lately, we've been hearing numerous scary stories about illegal opening methods and devices used for unauthorized access, as well as incidents of remote controls being lost or stolen from cars parked on the street.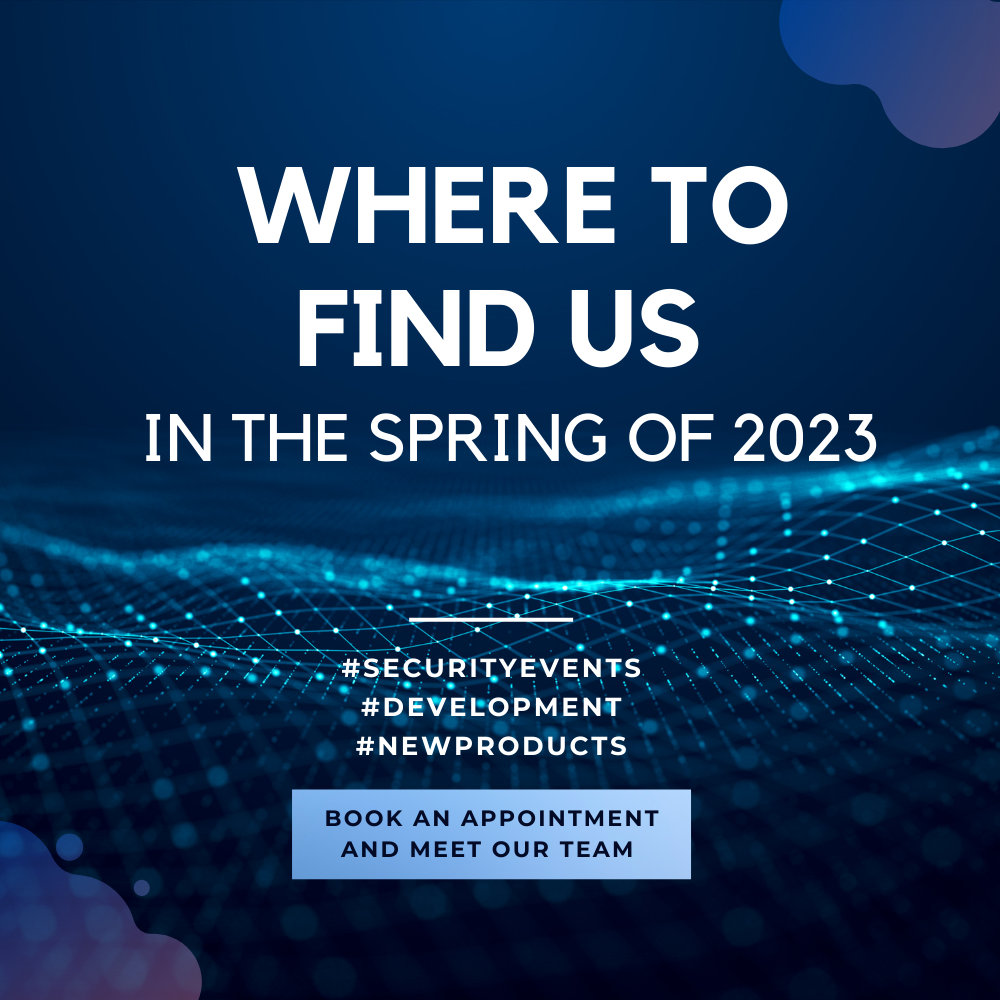 A fresh start to 2023, TELL International is looking forward to an exciting schedule for the spring!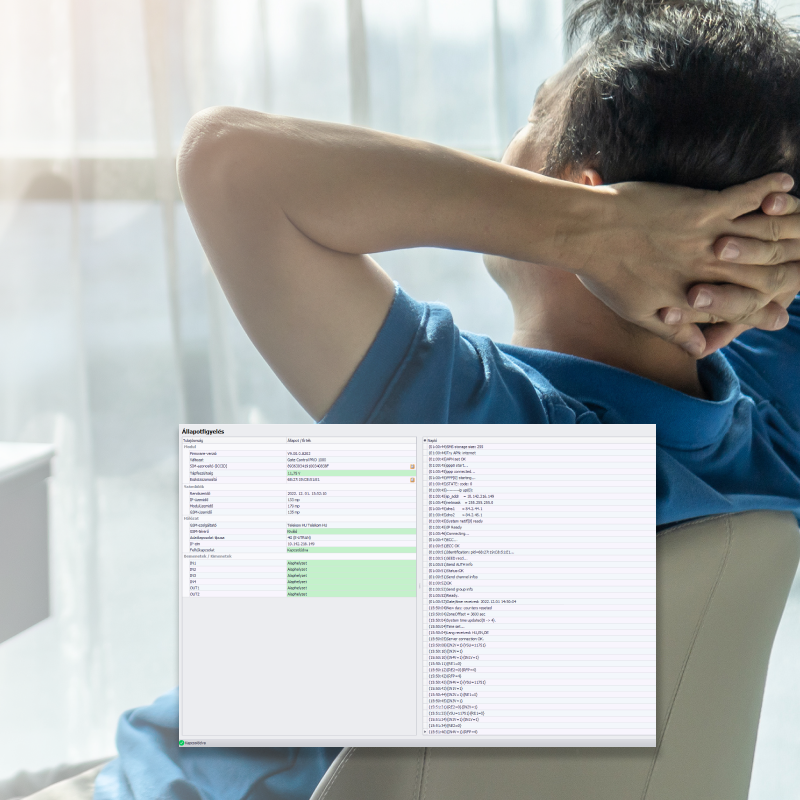 Simple handling, maximum security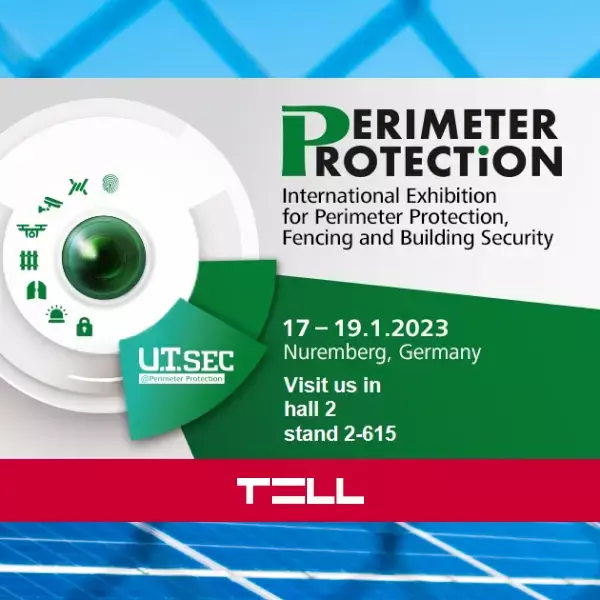 Interview with Gábor Kozák, Head of International Sales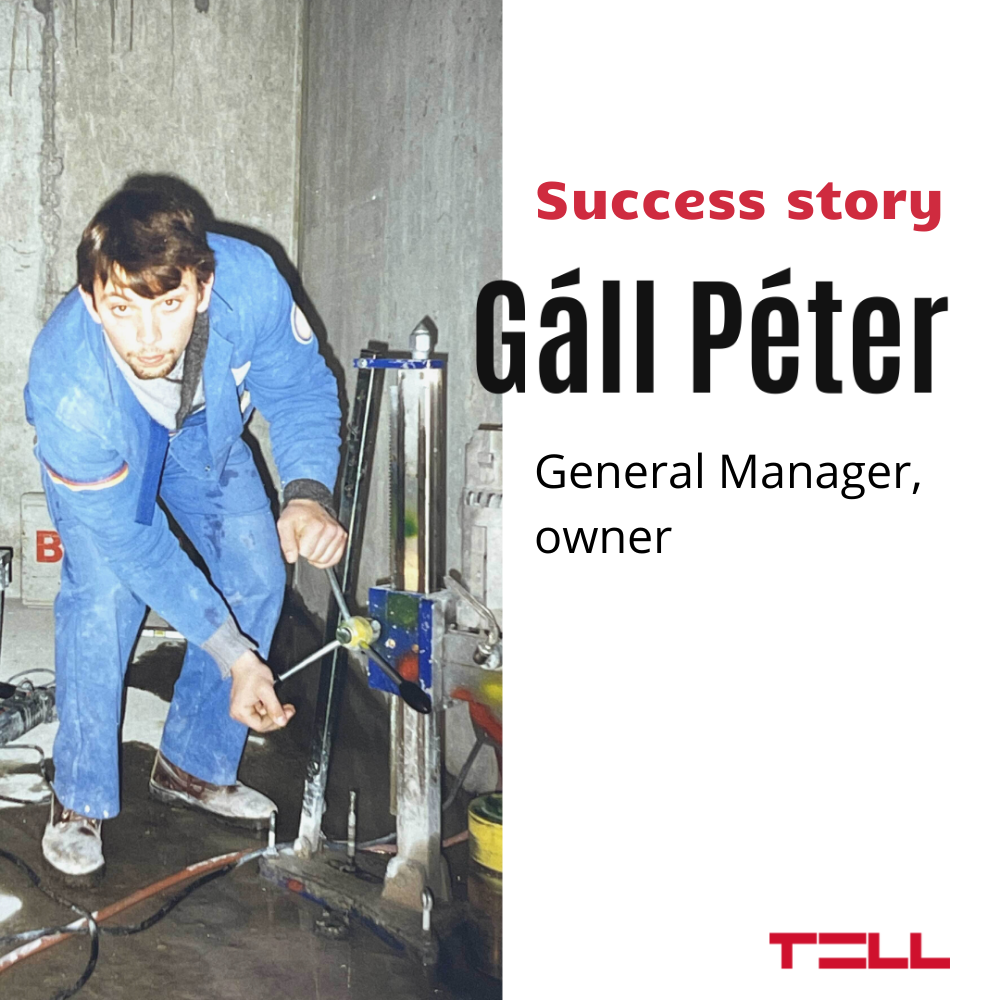 In 2005, at age 30, Péter Gáll joined a young company engaged in developing simple sms transceivers. The company was called TELL. Péter and his two business partners tried to enter the market. Did they succeed? Well, the numbers speak for themselves. In 2021, the net turnover of the TELL group of companies exceeded HUF2,5 billion with more than 100 employees. As Péter says, employing professionals with a high level of expertise is the key to success.