IP communicators - Adapter2
Application Area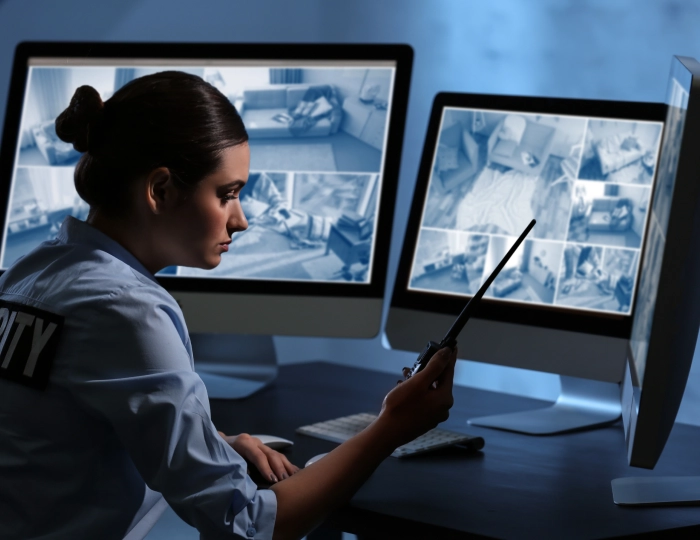 Forwarding alarm system reports to monitoring station
Connect the Adapter2 to any alarm panel that has a landline communicator and supports the Ademco Contact ID protocol. The module receives the alarm control panel's reports through a simulated landline and transmits to the monitoring station via mobile Internet.

Sending alarm system reports to users
The Adapter2 is also able to send alarm system reports to users. The module converts the alarm panel's events into text messages (SMS, Push, e-mail) and includes the zone or the name of the user. Notification via phone call and voice message recording is available.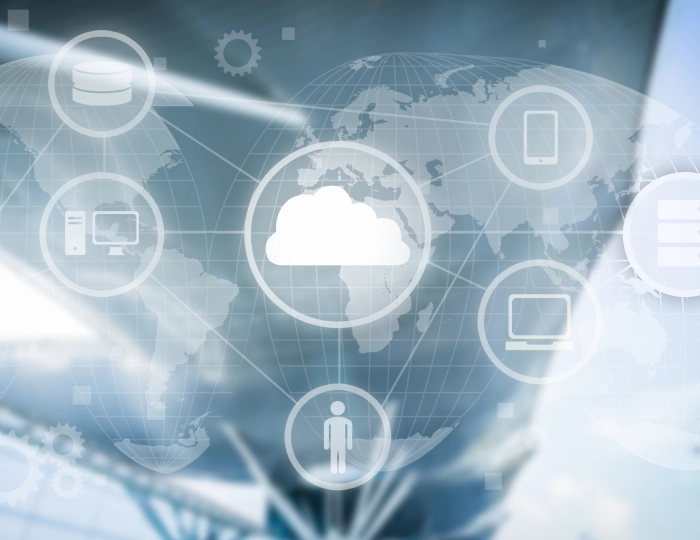 Remote programming of and remote access to devices and equipment
Remote access to devices with serial ports over the Internet using the transparent serial port on the module and its client application. The signal of the equipment (output, switch condition) can also be transmitted to the monitoring station and/or user, operator.

Emergency device for elderly
A general emergency signaling device for elderly people activated by simply picking up the receiver of the connected landline phone device.




4 configurable NO/NC inputs


1 NO relay output, controllable by events


Reporting to up to 4 monitoring receivers at the same time


TEX, TELLMon, SIA DC-09 protocol support


Notification via SMS, phone call, e-mail, Push message


Transparent serial port (suitable for remote programming of the alarm panel)


Watch the Adapter2 product video