Gate Automation - Gate Control
Application Area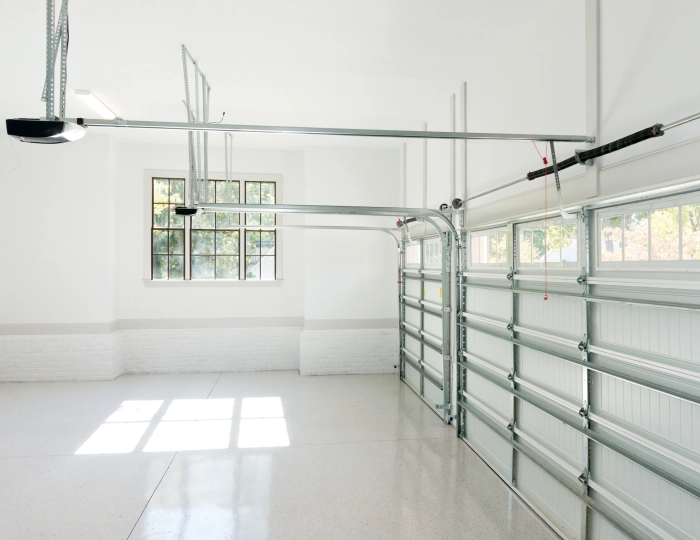 Electric gates and garage doors
Compatible with most gate control mechanisms available on the market, allowing easy integration to the existing garage door operating engines. It is possible to control two different gates with the same device. The one-touch opening function enables easy control.

Barrier gates
The device is also suitable for controlling barrier gates of residential communities and premises. Several useful features are available, such as configurable user permissions, keeping the gate open during shift changes and emergency opening for disaster management. It can be integrated with access control systems, for instance card readers and encoded locks.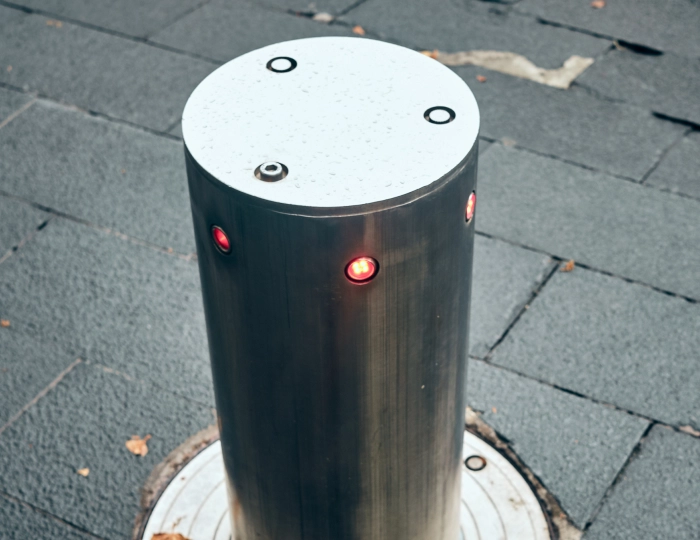 Controlling traffic bollards
The tool is broadly applicable, thus it can be used for not only controlling electric gates and barrier gates, but traffic bollards too. Among its many useful features, it is possible to integrate license plate recognition cameras.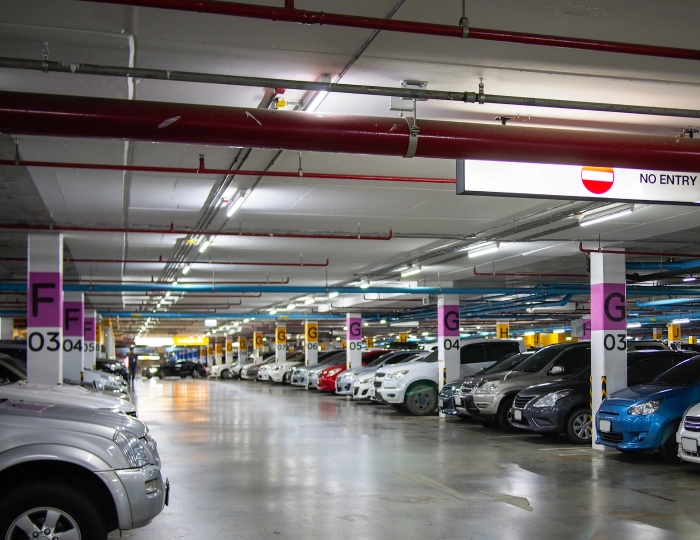 Parking garages and apartment blocks
It is effectively useful in different fields, such as parking garages and apartment blocks. It is possible to add or delete users remotely or change their permissions to prevent unauthorized access and enable greater transparency.


Option for controlling two different gates or barriers with the same device


Forwarding doorbell ringing and error messages of gate control in text messages


Sending event logs and reports in email


Accessing gate state (open/closed) in the mobile application


Notification when the gate left open or not closed properly


IP-camera support, access photos in the mobile application


Configurable user permissions and entry periods


Configurable scheduled control
Watch the Gate Control product video