IP communicators - Pager8
Application Area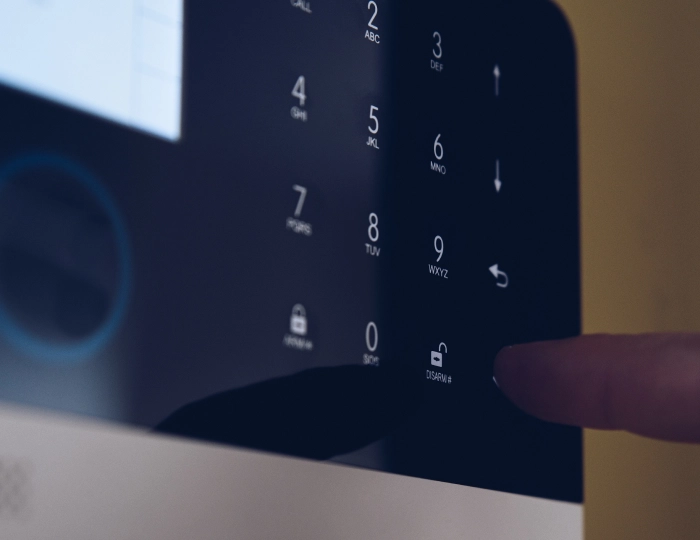 Standalone alarm center
When 6 zone inputs (depending on product version) are sufficient, the Pager8 can be used as a standalone 2-partition alarm control center. Sensors of movement, opening, etc., can be connected to the inputs, and the indoor and/or outdoor sound/sound- and light signaling device can be controlled with the help of relay outputs.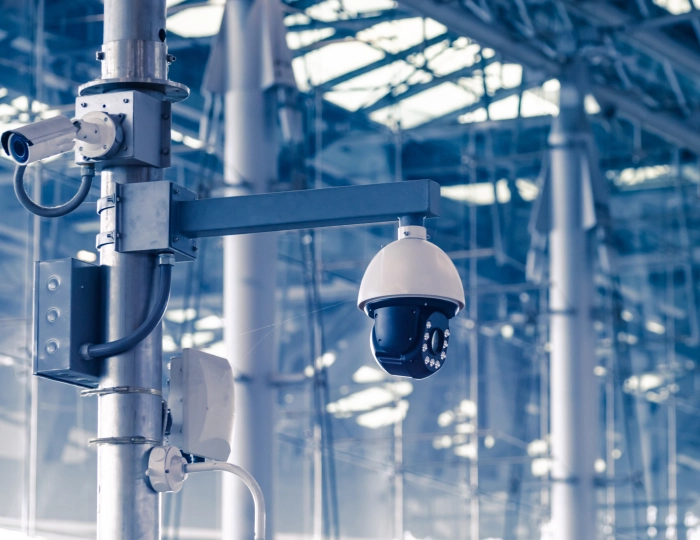 Assuring guarding tasks
When using it as an alarm center, the Pager8 can be combined with up to 16 IP-cameras, which makes it perfect for monitoring and guarding. Cameras can be connected to zones at will, thus the relevant zone image is automatically displayed in the application.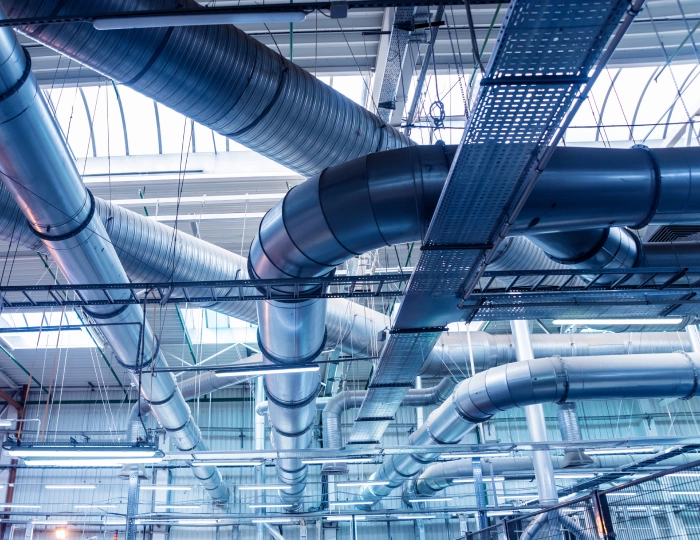 Building engineering
Due to the complex configurable logical system and the support of temperature- and other sensors with contact outputs (CO, water level, pressure, opening, motion, etc.), the Pager8 has everything you need in the field of building engineering.

Agriculture
Due to the temperature- and other sensors, the Pager8 is excellent for agricultural purposes, such as checking the temperature of hatcheries, counting animals, monitoring water devices and plastic tunnels and combining with automatic heating and cooling control.


4 or 6 configurable NO/NC/DEOL zone inputs


6 virtual outputs to connect sensors (temperature sensors) /RS232 serial port/


4 Latch (self-supporting) relay outputs with NO/NC/COM outlets


Supports 8 registers (complex logical system, possibility to create a system of conditions)


Notification by event: SMS, call, e-mail, Push message


Supports 16 IP cameras (automatic zone image display in the application)


Configurable event-action pairs


Active dashboard with active tiles configurable at will
Watch the Pager8 product video