Firmware version 7.04.1 of Pager4, Pager4 PRO and Pager4 PRO WiFi has recently been released.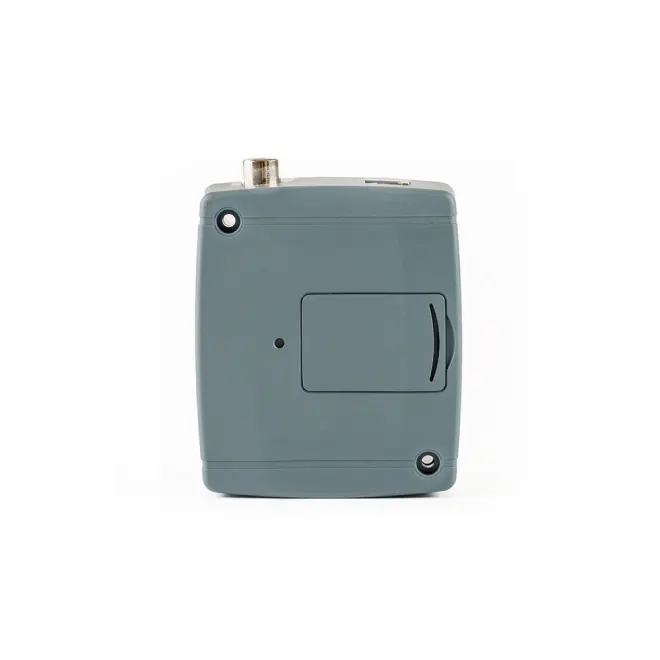 The firmware contains the following modification and bug fix:
Improving SIMCOM A7682 modem management: in the event of settings a wrong APN or an APN used for a different provider, it won't connect to the network in case of certain providers
In case of SMS sending, when the length of the text and the characters allow, the device uses GSM-7 character encoding. Otherwise, the message is sent in UCS-2 encoding (supporting country specific character sets).