Fuel Protection of Linear Irrigation Systems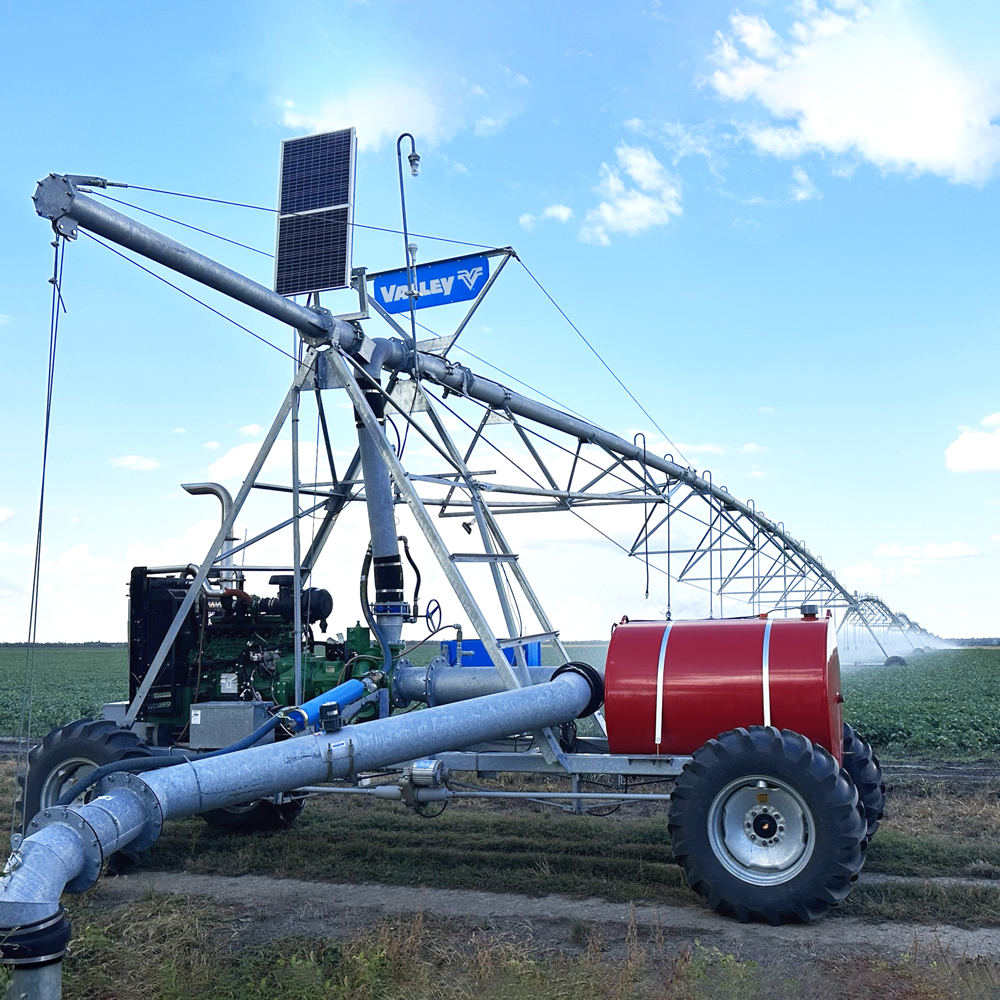 TELL used an innovative, integrated solution to prevent fuel theft in linear irrigation systems at Nemzeti Ménesbirtok és Tangazdaság Zrt., which can be considered unique on the market in terms of precision. The following article shows what technology helped our partner to save significant amounts of money by reducing illegal fuel extraction.
A surefire way to prevent fuel theft? Yes, it exists! 
The Nemzeti Ménesbirtok és Tangazdaság Zrt. is not only the oldest state estate in Hungary, but also in Europe. The estate, with centuries-old traditions and a rich historical past, is a stud farm that has become one of the most important centers for equestrian sports and breeding. However, over time, they had to face new challenges.
At the stud farm, the irrigation of large areas is facilitated by linear irrigation systems. A linear irrigation system is a type of automated irrigation system designed to provide efficient and uniform water delivery to plants. These irrigation systems are highly efficient, operating with minimal water loss and labor utilization. While they offer numerous advantages, they also come with a drawback as the equipment that moves over a large area and is not under constant surveillance could more easily fall for fuel thieves.
One such challenge was therefore to find a solution to fuel theft in irrigation systems. The management of such issues has become of paramount importance not only due to financial loss but also because of the uninterrupted operation of work processes  and the increasing drought.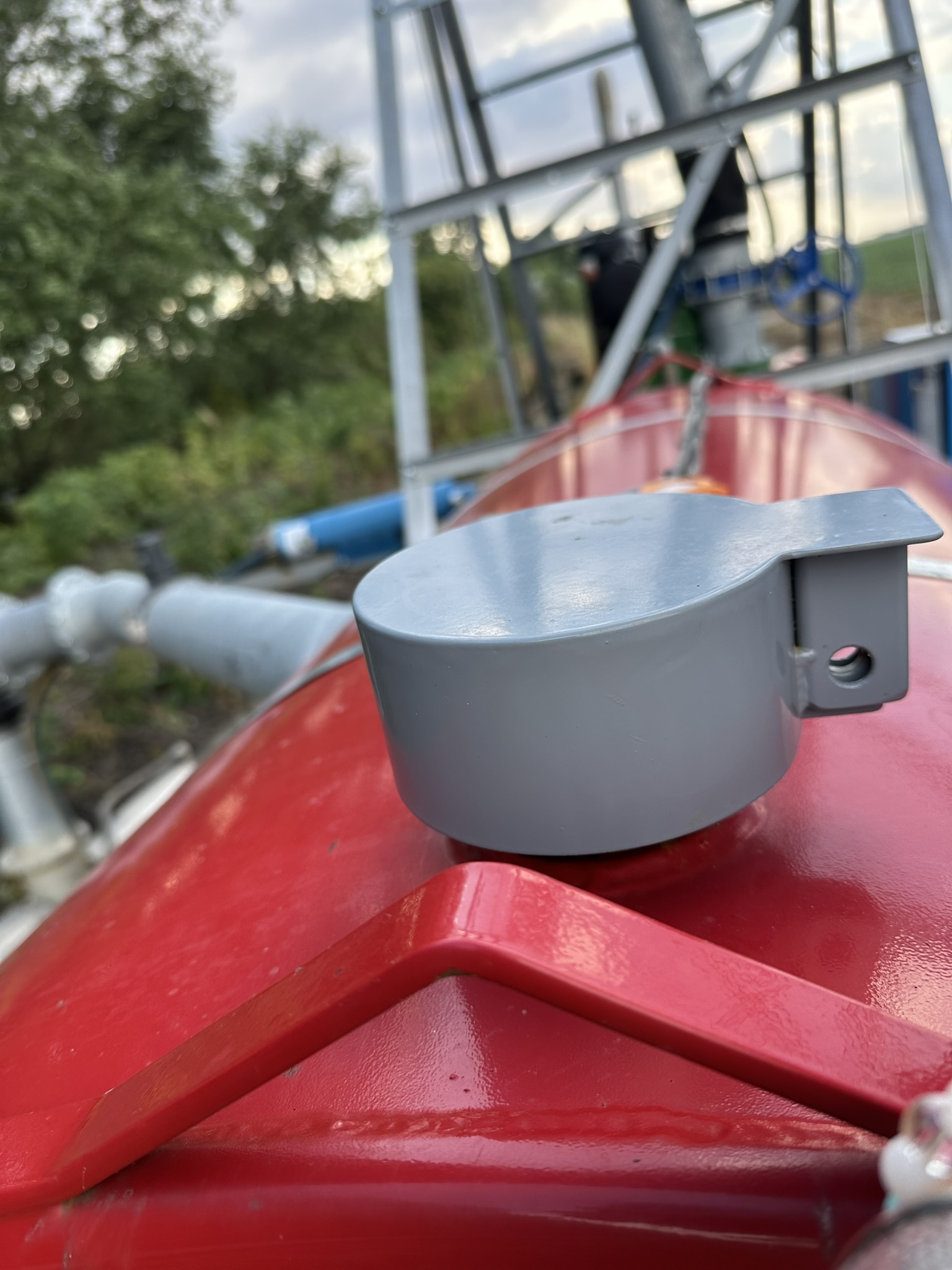 To address the issue, TELL provided a unique, integrated solution that enables the effective protection of the irrigation systems and prevents fuel theft through integrated security technology and high-precision fuel probes.
Immediate notification of fuel theft
Earlier the employees often noticed significant fuel consumption only at the next refueling, making it difficult to identify thieves and prevent fuel theft it in a timely manner.
However, the TELL complex and integrated system offered a new and swift solution to address the issue. This solution is not only for remote online monitoring of the real-time fuel level but also integrates with security technology, which is unique among such systems.
The system is capable of receiving fuel theft-related and security alerts, continuously monitors changes in fuel levels, supplemented by tank cap lock opening and closing events. When the fuel level decreases unexpectedly, the information is immediately transmitted as an event to the TELL remote monitoring and security center.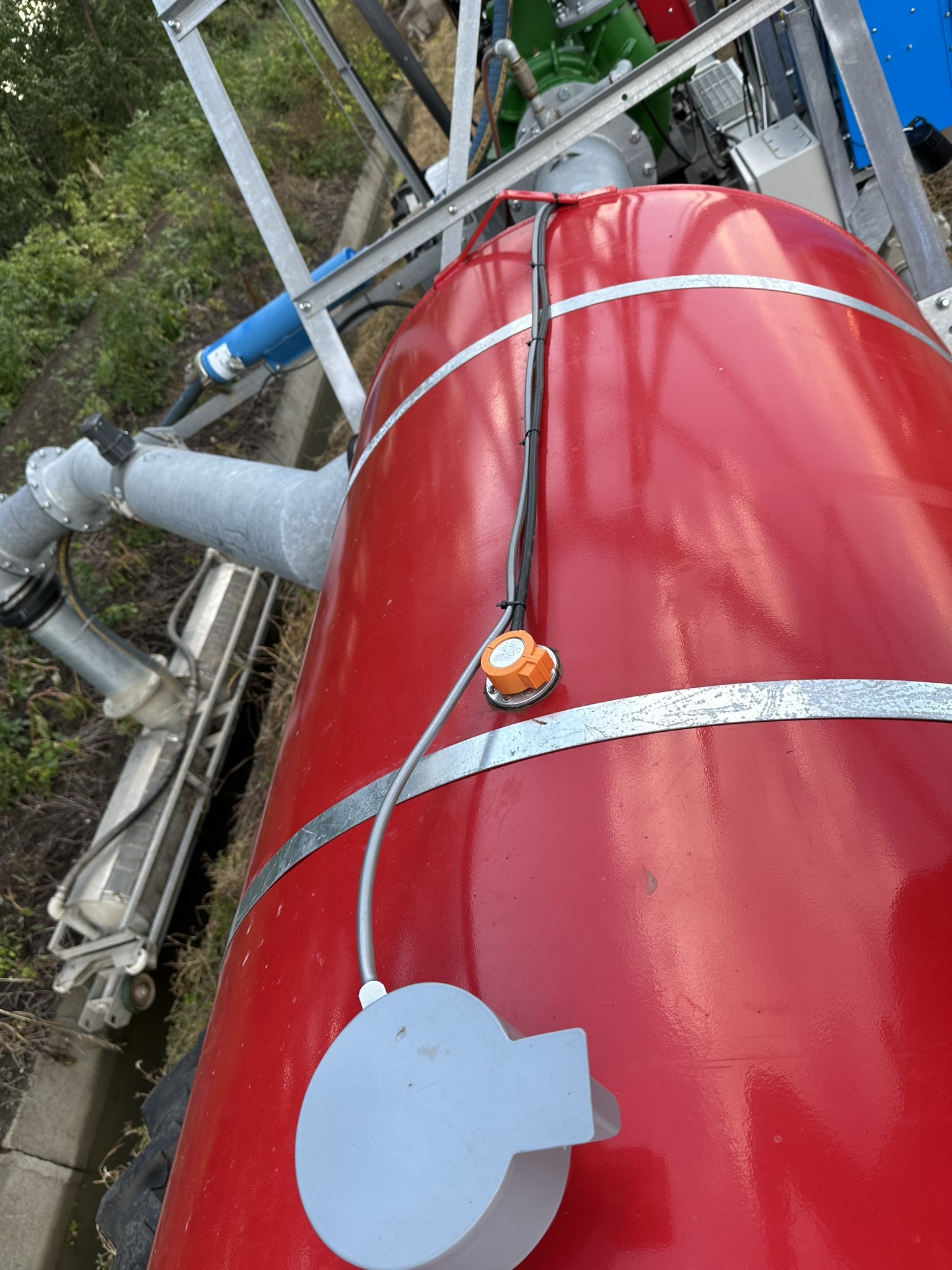 These events (changes in fuel level, opening or closing of the fuel cap, and safety events related to irrigation systems) are  immediately and directly visible to users.
Protection of irrigation systems with modern solutions
The TELL system uniquely solved the problem of fuel theft associated with irrigation systems. The integrated solution made it possible to protect the irrigation systems more efficiently and reduce fuel theft, thereby contributing to the safety and efficiency of the operation of the estate and the farm, and to the continuation of the tradition.