Firmware version 3.4.13 of Pager7 has recently been released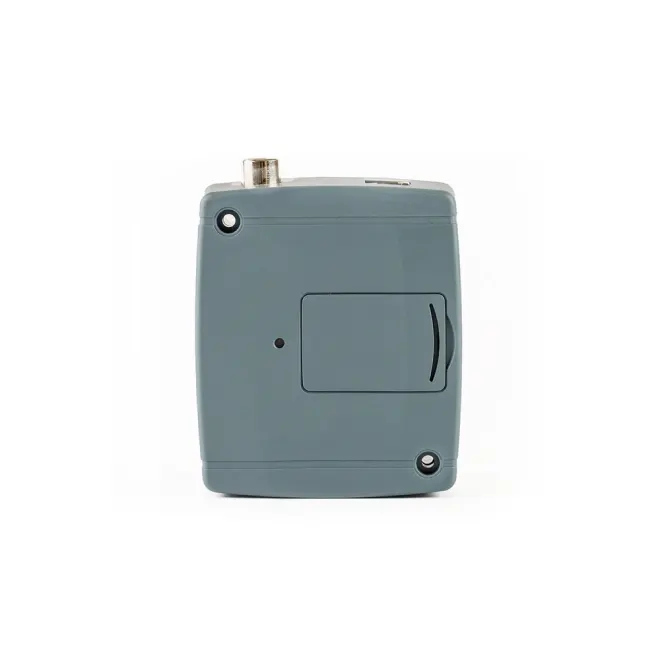 The firmware contains the following bug fixes and developments:
- Support of A7682 modem
- SMS messages are sent using GSM character encoding, as long as they do not contain special characters and are not longer than 160 characters. This development was included in the firmware for compatibility with old devices.
- The manually selected mobile network operator is applied by the device only after switching on the SIM card
- The communication speed between the device and the modem has been reduced to 230400 BAUD for more stable operation
- Fixing the device's serial port communication error
- Proper handling of operations that are repeated less often than 1 day
- Fixing USB communication error, managing the computer's energy-saving operation
- Improvement of event-action execution. If more than 25 actions were waiting to be executed at the same time, the device could not process more events and restarted after a while.
Click here to download: Pager7 Firmware v3.4.13