Firmware version 2.6.1 of IP Bridge has recently been released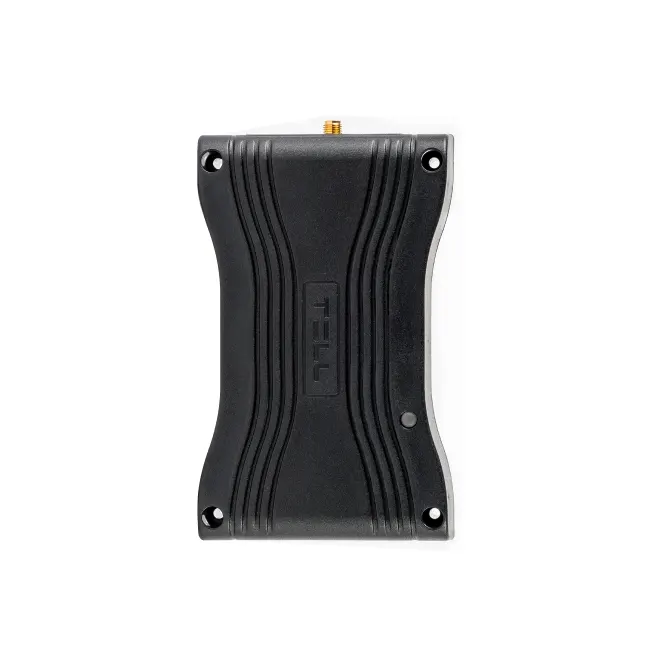 It contains the following bug fixes and features:
Bug fixes:
Remembers input, tamper, and battery failure status and no false events are generated after restart.
New features:
Output status can be stored and recovery is possible after restart. It can be set separately for every output.
Remote monitoring group can be set for time synchronization. The first one is used as default and synchronizing is made once a day or when the service/device starts.
Time zone for remote monitoring server can be set, which was necessary as some remote monitoring servers/receivers use their local time, not UTC. The time zone of IP Bridge is used as default; however, this is overridable in case of every server (applies to TEX and TELLMON only, SIA is not included).
Update files (zip) can be uploaded via the web interface. It is important that kernel version can't be checked, which means that updates must be made carefully and matched with the right product. (Update IMAGE made for normal 3.x hardware must not be uploaded to 1.0.0 PCB version.) The system allows uploading a newer version only.
Inappropriate or old firmware results in error message, otherwise the update will automatically be made after the upload.
TELL Control Center account support - Possibility for APPID replacement.